Making Family Healthcare Affordable!
Helping You With Medical Bills
Hospital Advocacy
Point Health
Reducing Your Medical Bills
Saving You Thousands Of Dollars
Managing Your Medical Bills
Mediation & Negotiation
Patient Advocacy
Patient Hospital Confinement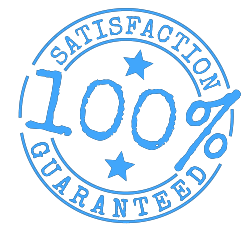 30 Day Money Back Guarantee
START SAVING TODAY
Plans as low as $19.95 per month
Advocacy
Hospital Advocacy:
Should you need to be hospitalized, and the anticipated charges will exceed $1,500.00, an advocate will be assigned to negotiate the best possible fees for the hospital services. There is a three-day waiting period from the active date of your membership to utilize this program.
AmeriPlan® PROGRAMS ARE NOT INSURANCE!
Most plan benefits are available immediately